Inter-Beingness gatherings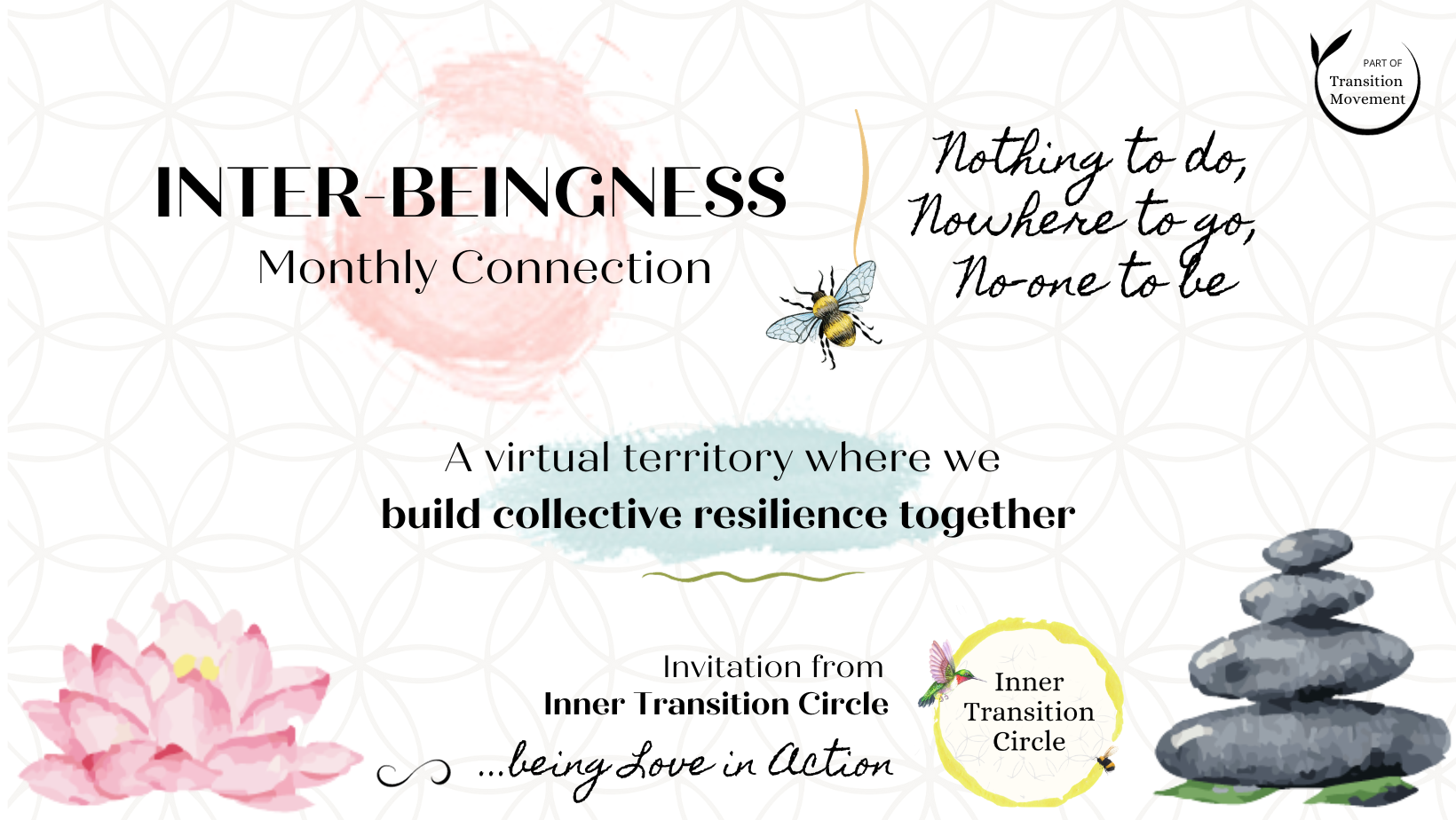 Inter-Beingness is a virtual space where all kinds of Life Caring activists from around mother Earth gather to be nourished in an international community.
We're so busy and advocating in many different fronts, oftentimes ending in burnout. In the rush, we forget mother Earth or anybody else can't be supported from illness and stress. We forget that we're interconnected with all around and inside us. Our healthy and true presence is the best offering we can make. We can't truly transform the outside without taking care of the inside. The big shift starts within.
Together we create a safe and intentional space where we unite from the heart, becoming one with who we are as part of the great web of Life, experiencing the quality of Inter-Being in an almost timeless encounter.
90min of deep sharings and nourishing presence with:
Music (5')
Guided meditation (10-15')
Council circle (sharing freely and equally, advice-free space) (around 45')
Tonglen practice (5-10')
We connect with the medicine of silence and stillness, with gratitude, empathy, love, sensing together the collective field, sharing creativity, healing, inspiration, challenges, grieving, joy... whatever that is alive in us in the present moment, just as it is, to nurture each other through the sacred presence.
Hosted in different languages every time. This month: Spanish, English and German.
Join this space if you feel the calling to be a vessel for inner resilience and human harmony along with your community, dear friends and family.
Feel free to register and share the invitation with every being you believe could enjoy this experience.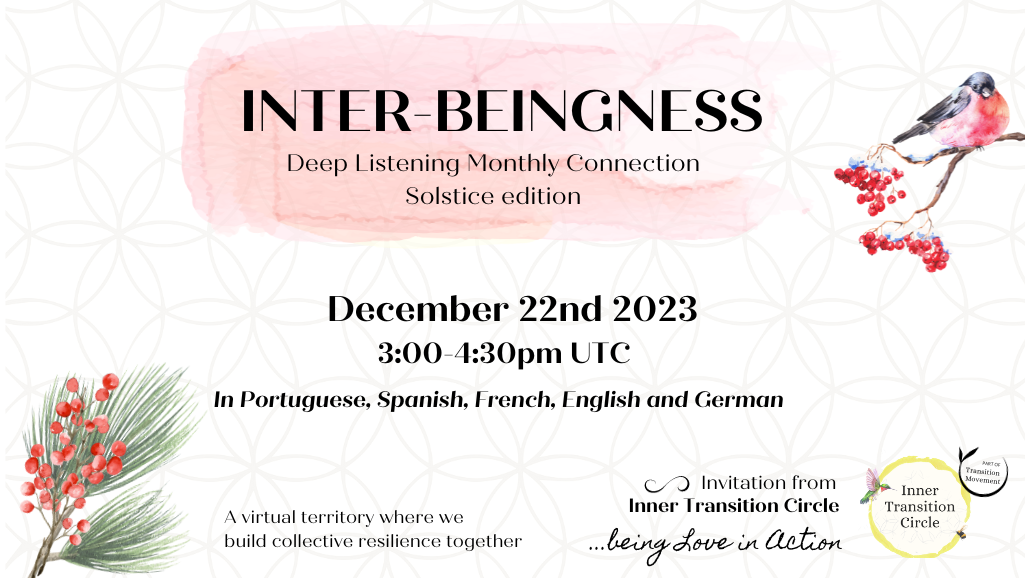 Make sure to add and block the event time and link to your preferred calendar or agenda!
If you'd like and can support our work financially, please donate by clicking here.
Inter-Beingness Testimonials
Inter-Beingness articles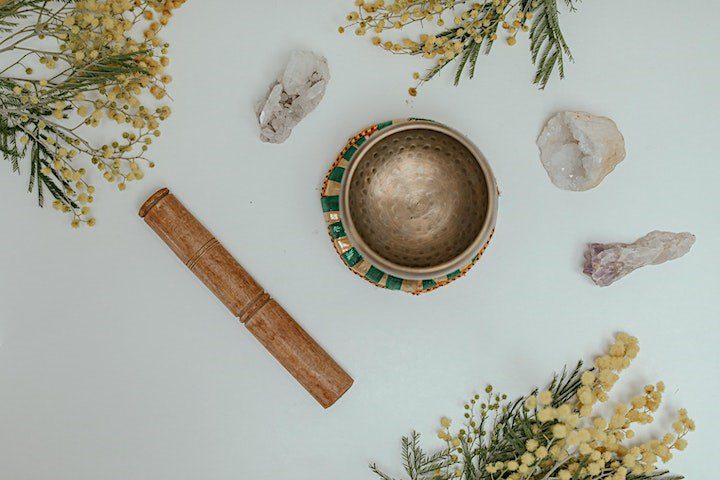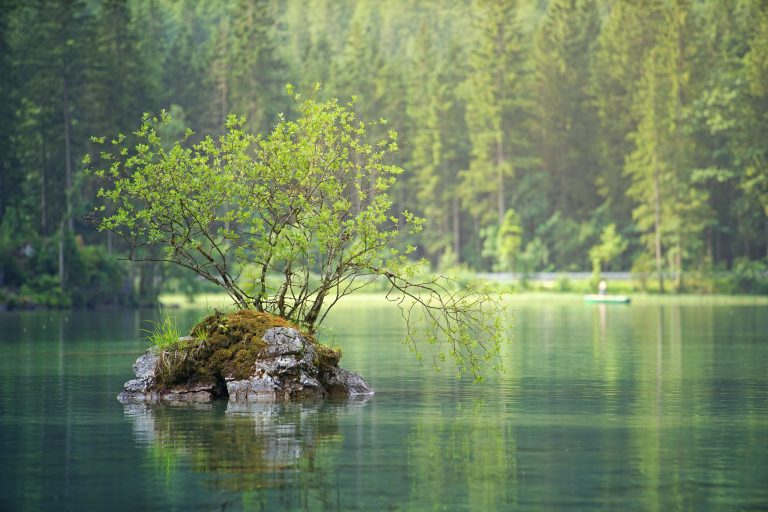 Already joined? Share your feedback here: