All our finances are transparent and public in Open Collective.
One way you can support our work is by making an economic contribution in the spirit of Gift economy.
If you'd like to support in other ways please contact us at inner@transitionnetwork.org, thank you.
Donate to the Inner Transition Circle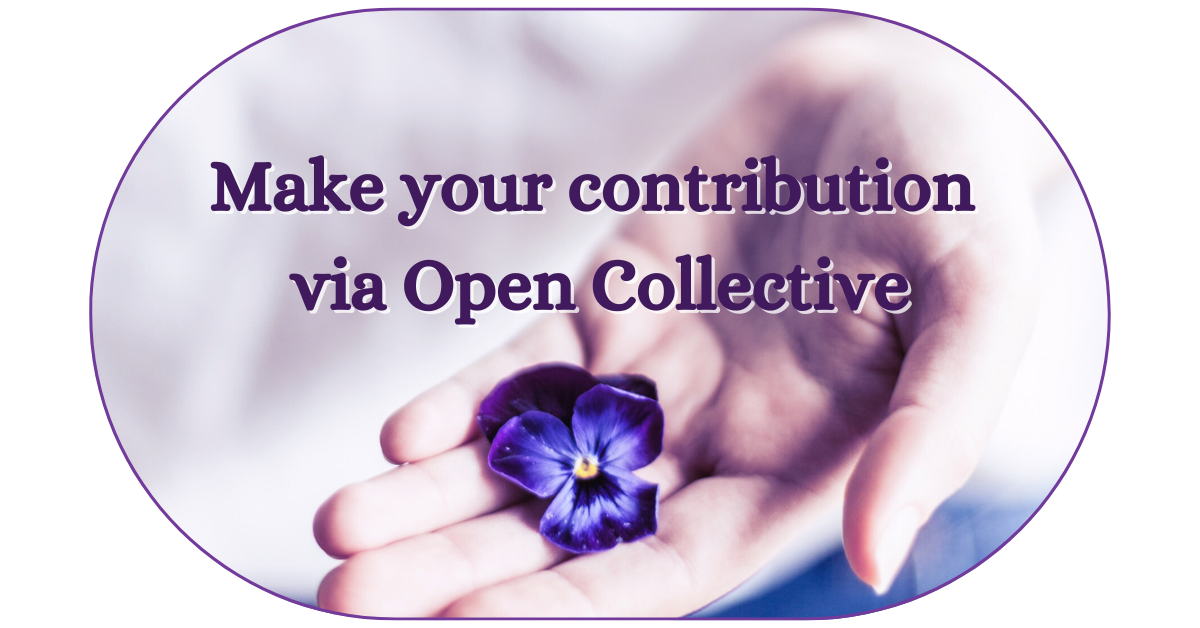 Donate to a specific project



Thank you so much for your support, it means a lot to us!